Events
46 things to do this week
Valentine's Day! Bluegrass! Comedy! Robots teaching us about humanity!
Multiple Days
Monday, Feb. 13
Tuesday, Feb. 14
Wednesday, Feb. 15
Thursday, Feb. 16
Friday, Feb. 17
Saturday, Feb. 18
Sunday, Feb. 19
❄️ Winter fun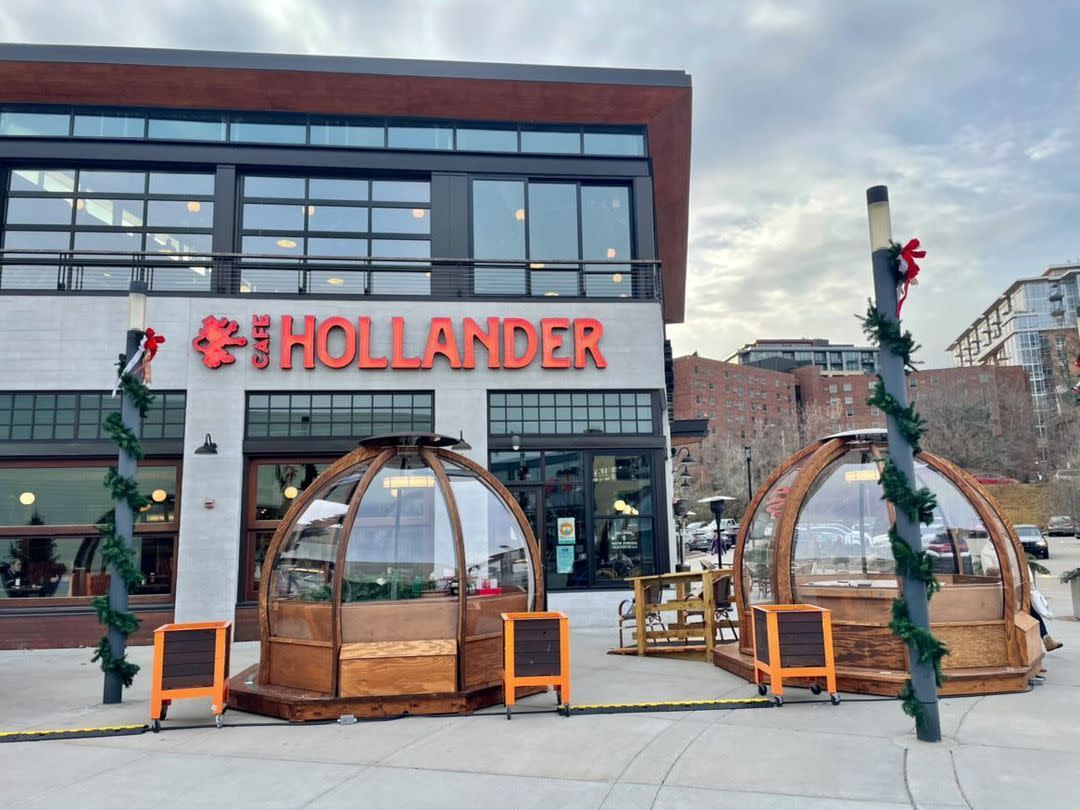 🟠 Wondering about the orange circle? That symbol next to an event means that Tone Madison recommends checking it out.
🗣️ Want your message to reach Madison? Learn about our advertising options.
🎧 We launched a podcast with City Cast Madison! Learn more.
💙 Did a friend forward you this? Sign up for our email newsletters here.
📨 Need something else? Email us at contact@madisonminutes.com.